Why does the food in so many Seattle restaurants taste the same? One possibility: because so many of the cooks come from similar backgrounds, and they're cooking for people pretty much like themselves. Very few women, almost no people of color.
Graduating class, Art Institute, 2005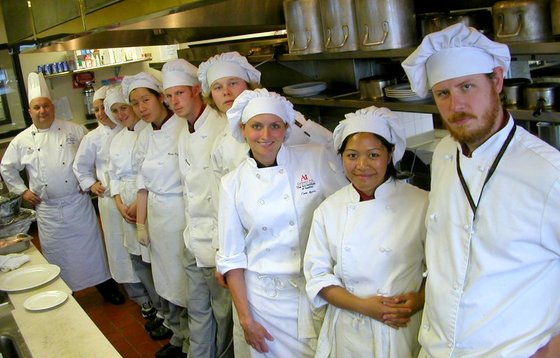 Kitchen crew at Toulouse Petit, 2009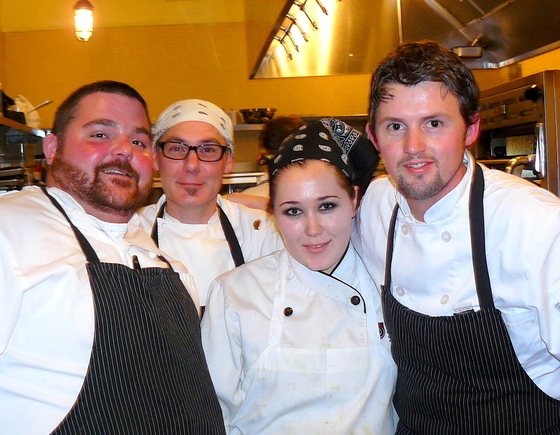 Bastille, 2007
Shiro's, 2014

Bramling Cross, 2015
Tavolata Capitol Hill, 2016
Not saying that "bros making food for bros" is necessarily wrong. At a sushi counter, for example, you expect to see Japanese faces. (Mashiko, in West Seattle, even had a woman sushi chef a few years back.) But you get the idea.